Thatch, clover, mushrooms, grubs, weeds, brown spots - what causes them and what should you do? We share details on common lawn issues, fertilization options, turf types, mowing techniques, and  overall lawn care, with a focus on organic options that are better for your health and the environment.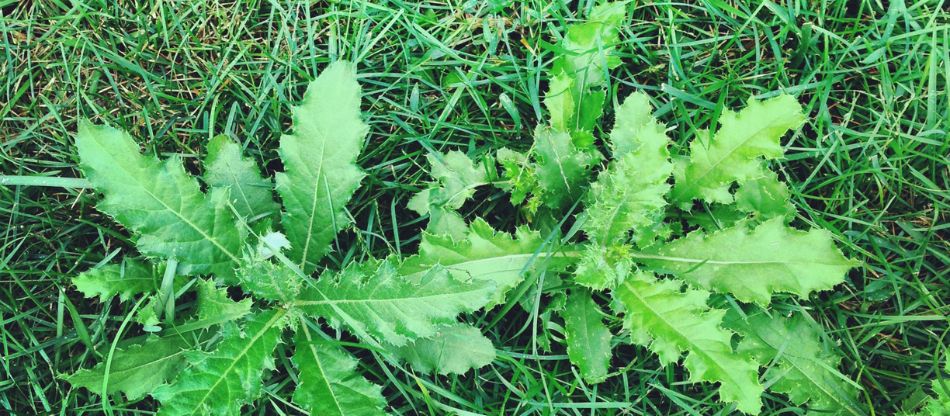 Lawn weeds are indicators of soil conditions, nutrient problems, and poor cultural practices. If you look closely, there are likely many different species of weeds that are now actively growing in your lawn, each telling you something specific/different. Here are some of the key things to look for and address.
Read More

→
Organic Lawn Care Resources
Request a Free Quote
Click to get started with your seasonal tree, shrub, or lawn program.